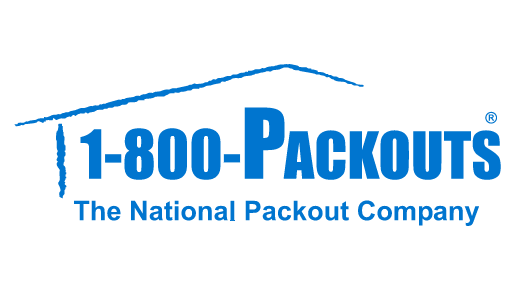 1-800-PACKOUTS
1-800-Packouts has been leading the personal property insurance industry since 2016. Our strength lies in our people. We're always striving to improve our process, ourselves, and our customer experience. Simply meeting the status quo isn't how we operate.

Initial inspection and inventory will be done in tandem with your insurer. Our teams are trained on packing and transport to ensure the safety of your items during travel. They're stored in our private brick and mortar facilities then returned upon request, after restoration, in accordance to your insurance company's approval.

Our unified front can handle all aspects of personal property insurance. This is what brings people to our company. We've found a way to take complicated matters and simplify them for you.

VISIT WEBSITE