What makes us great and what makes us different is our commitment and passion for living the values that breed success.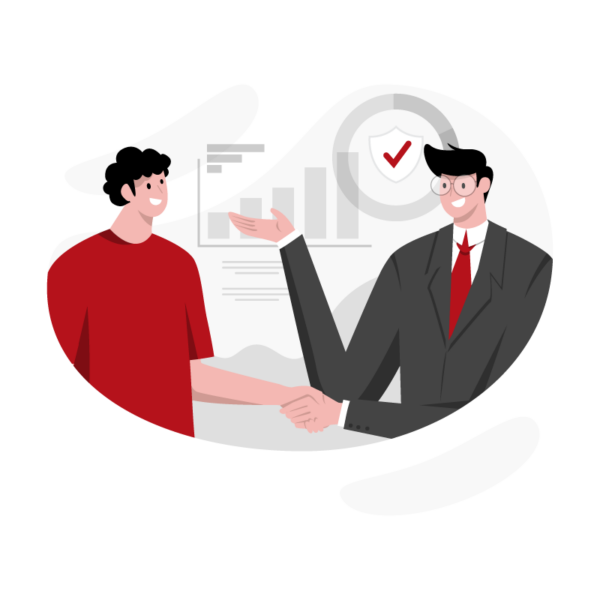 No fakey.
We act with honesty, integrity, and authenticity. We value our Five Star Franchisees, so we don't do anything that could ruin our relationships.
Release the inner ninja.
We consistently innovate new and better ways of doing things. We know that sticking to the old ways is the key to
failure. We don't want failure.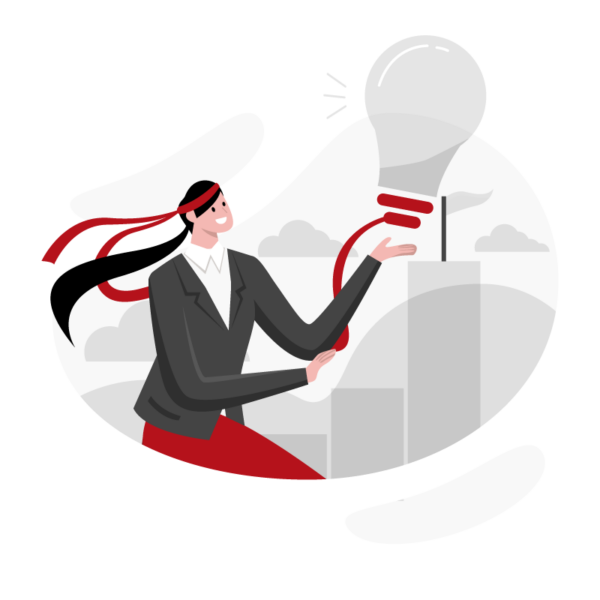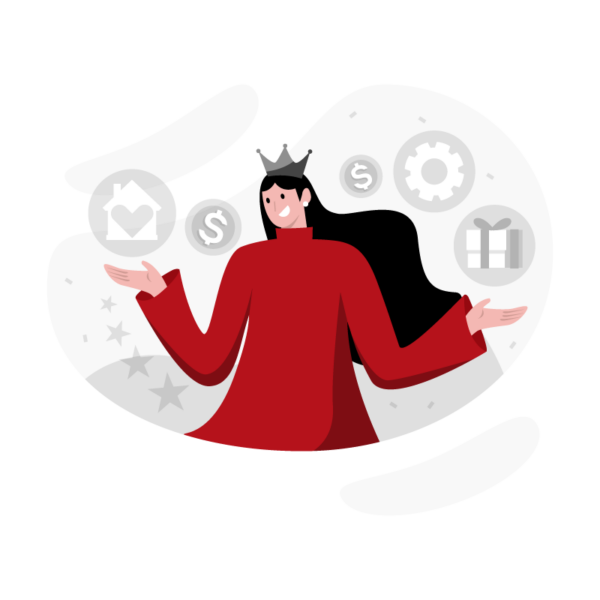 Loyal to
the royal.
We treat the royalties we receive from franchisees with care and frugality. We know that, sometimes, the money that goes doesn't come back.
Get real.

We have the discipline to hold ourselves and each other accountable to results.
Results are the ingredients for success!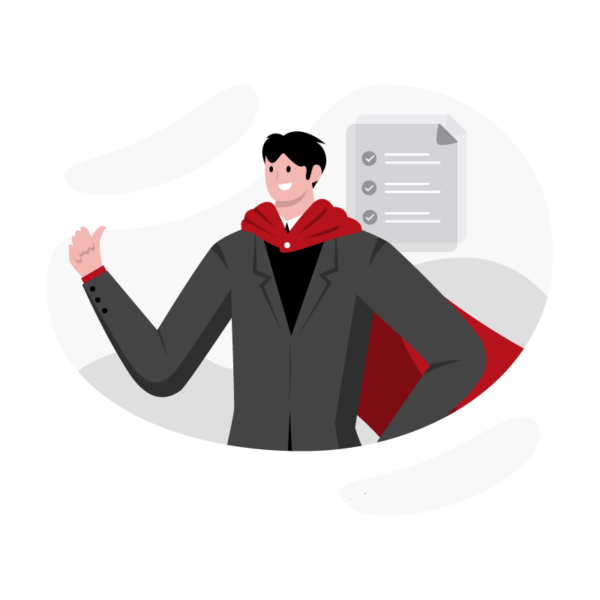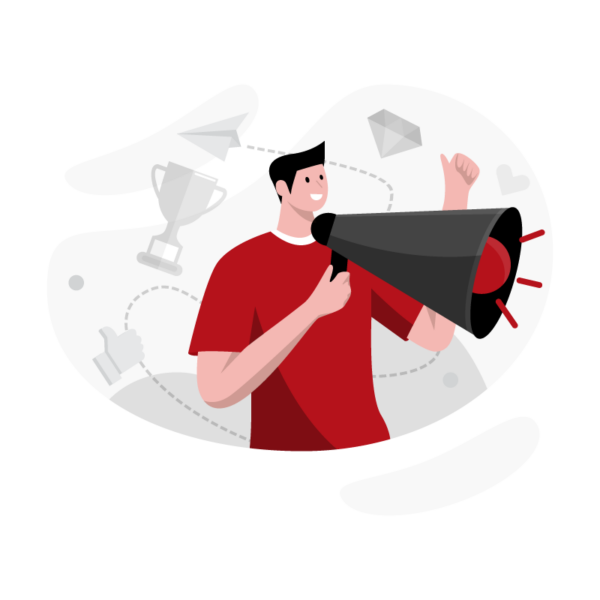 Feel the
powah!
We speak and act with optimism and positivity and we celebrate our successes.
Your success is definitely our success! Franchisees first!