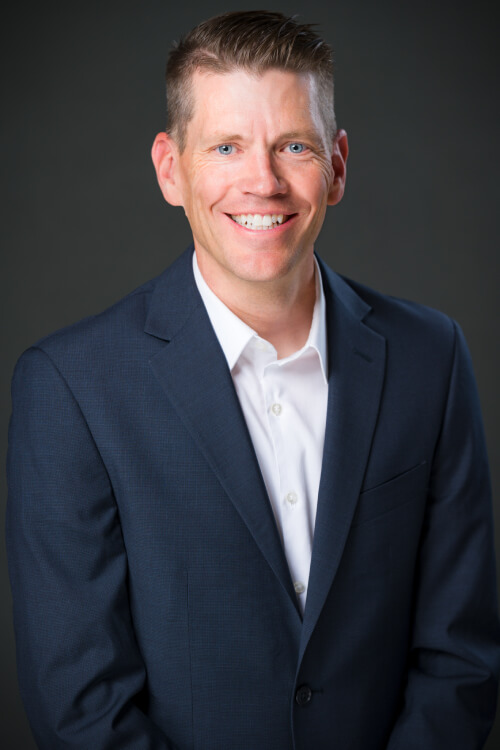 Steve White
As Chief Financial Officer, Steve is responsible for the company's financial functions, including accounting, forecasting and reporting. He also oversees the corporate finance and treasury activities as well as the company's control environment. His career spans more than 20 years of varied experience in financial management, business leadership and corporate strategy.

Prior to joining Five State Franchising, Steve served as Chief Financial Officer for PermaPlate, a leading provider of finance and insurance products in the automotive industry. While at PermaPlate, Steve was instrumental in supporting significant growth, the development and disposition of certain business segments, and the creation and consolidation of various strategic entities. Additionally, he developed the company's accounting and human resource departments and partnered with the executive team in establishing company culture, vision, and values.

Before serving at PermaPlate Steve was the Chief Financial Officer of Athletic Republic and assisted in positioning the company as a Franchisor, developing its franchise offering, and growing the network to over 100 licensed and franchised locations.

Steve started his career in public accounting with PricewaterhouseCoopers specializing in its audit and assurance practice, working out of its San Jose, Sacramento, and Salt Lake City offices. Steve received his bachelor of arts in accounting from the University of Utah and subsequently received licensure as a Certified Public Accountant.

He currently lives in Utah with his family and enjoys time in the outdoors, riding mountain bikes, and occasionally participates in local and regional mountain bike races.

SCHEDULE APPOINTMENT