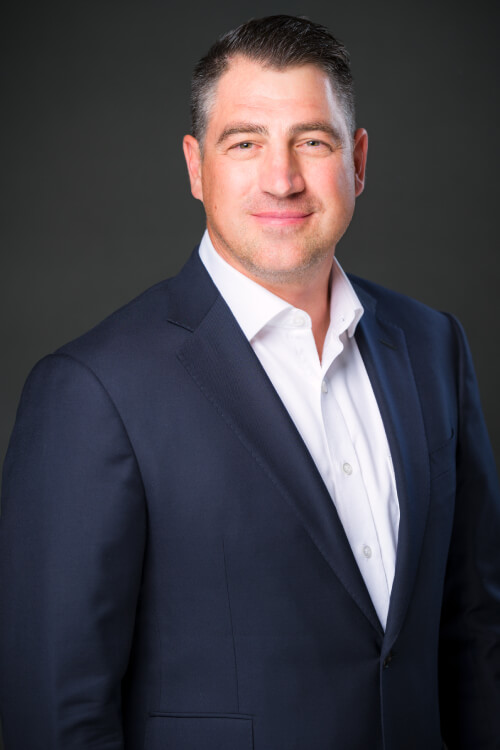 Chad Jones
Chad focuses his efforts on delivering results. Franchise
unit sales are one of the best metrics of success in the
franchising world, and he has proven his ability to close as
Five Star brands continue to see success.

Chad uses technology to deliver a steady flow of lead
volume and consistently leads his team in surpassing
benchmarks in franchise sales.

His background has been and continues in franchising
both as a franchisee running corporate locations and as a
franchisor developing a brand that is recognized across
North America.

Jones has started and operated his own companies since
2000; this entrepreneurism ties the franchise sales
process to the potential of the investment.

Chad has successfully demonstrated the ability to
negotiate and structure single unit and master franchise
deals even in a recessionary market.

He has many close connections to franchise broker
networks and key consultants in the industry. Read more
about Chad on his blog at www.chadrjones.com.
SCHEDULE APPOINTMENT