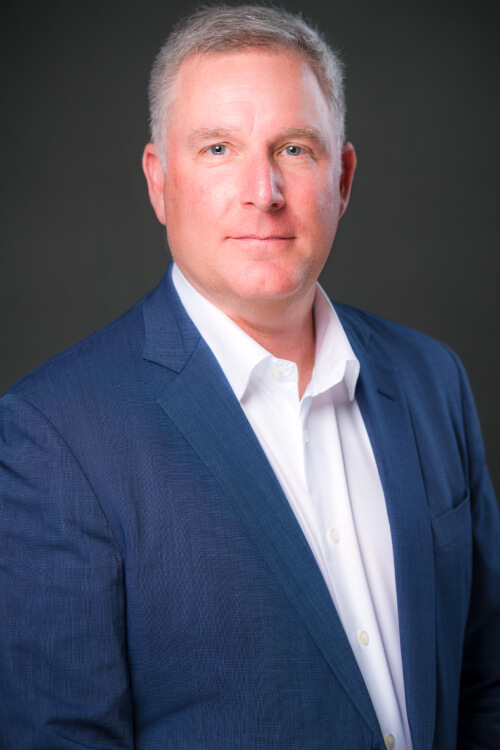 J. Andrew Mengason
Andrew comes to Five Star Franchising with two-and-a-half decades of experience in franchising and acquisition of brands, most notably in the restoration and home service industries. He began his franchising career with a small textile restoration firm outside of Detroit, Michigan, soon taking a leadership position with Certified Restoration Dry Cleaning Network (CRDN) and 1-800-DryCleaning, the largest textile restoration franchise network in the world, and the nation's premier home pickup and delivery dry-cleaning service.

He then became Chief Operating Officer of BELFOR Franchise Group in Ann Arbor, Michigan, leading their acquisition of 1-800 Water Damage and overseeing the growth of BFG's other residential and commercial service brands. His extensive franchise development, operations and brand acquisition experience helped position BFG for a sale to American Securities in 2019.

Much of Andrew's success in franchising can be tied to his entrepreneurial spirit and relentless pursuit of providing the highest level of support to the customer; the franchise owner. He has a passion for the franchise industry and will focus on franchise development growth of the Five Star brands. In addition to leading the franchise development team, he will also be responsible for brand expansion in the restoration sector.

Andrew has a B.S. in Business Administration from Salisbury University. He lives in the Salt Lake City area with his family and serves on the Board of Advisors of the Epilepsy Foundation of Utah.
SCHEDULE APPOINTMENT